AFFILIATED SPORTS FACILITIES
What are the affiliated facilities and how can I access them?
It is a series of sports facilities of various kinds which the Politecnico di Milano has made agreements with to activate a service that allows students and employees of Politecnico di Milano in possession of the Basic Subscription to access the aforementioned affiliated structures at a remarkably advantageous cost.
In order to access the affiliated sports facilities, it is necessary to purchase the correspondig package and to book online through your personal area of the Sport website.
Piani di Bobbio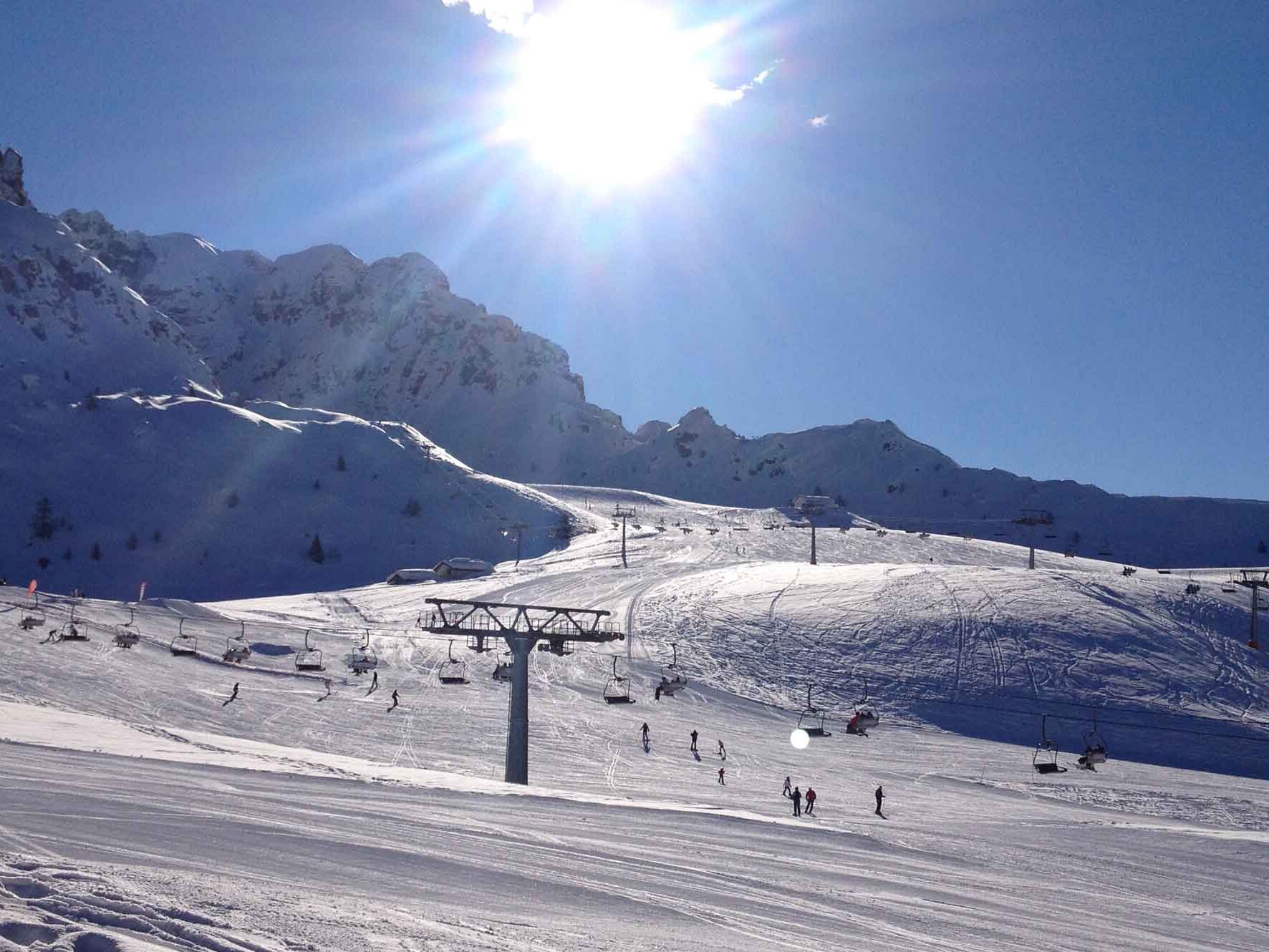 Piani di Bobbio: Cablecar (from Barzio) and ski pass for skiing and cross-country skiing, valid all over the ski area.
Access the Piani di Bobbio ski facility, from Monday to Sunday, with the Ski Package (45€) + Basic Subscription (25€).
ACCESS MODE
To access, it is mandatory to make an online reservation under the voice "My reservations" in the personal area of ​​the Sport website.
The number of daily entries is limited, up to 12 members will be able to enter each day.*
Reservations open 64 hours in advance and can be canceled within 24 hours preceding the selected date (e.g. reservations for Sunday will open on Thursday at 08.00 am and can be canceled until 11.00 pm on Friday).
To access the slopes you will need to go to the ticket office and communicate your name, if the booking is in order you will get your ski pass.
Barzio-Piani di Bobbio cableways open for the winter season 2022/2023
Check the snow conditions and the opening of the cross-country tracks on the facility website.
INFORMATION ABOUT THE FACILITY
www.pianidibobbio.com
Address: Località La Piazza 1, Barzio (LC)
Telephone: 0341 996101
*We ask for your full cooperation in canceling reservations that you will not be able to use, so as not to deprive others of the service.The Politecnico reserves the right to monitor the actual use of reservations, if the bookings are not canceled in time (so as to make the slot available again) provisions will be taken. First failed cancellation, a recall, second failed cancellation, blocking of the possibility of booking for two weeks.
Mantova - ENERGYM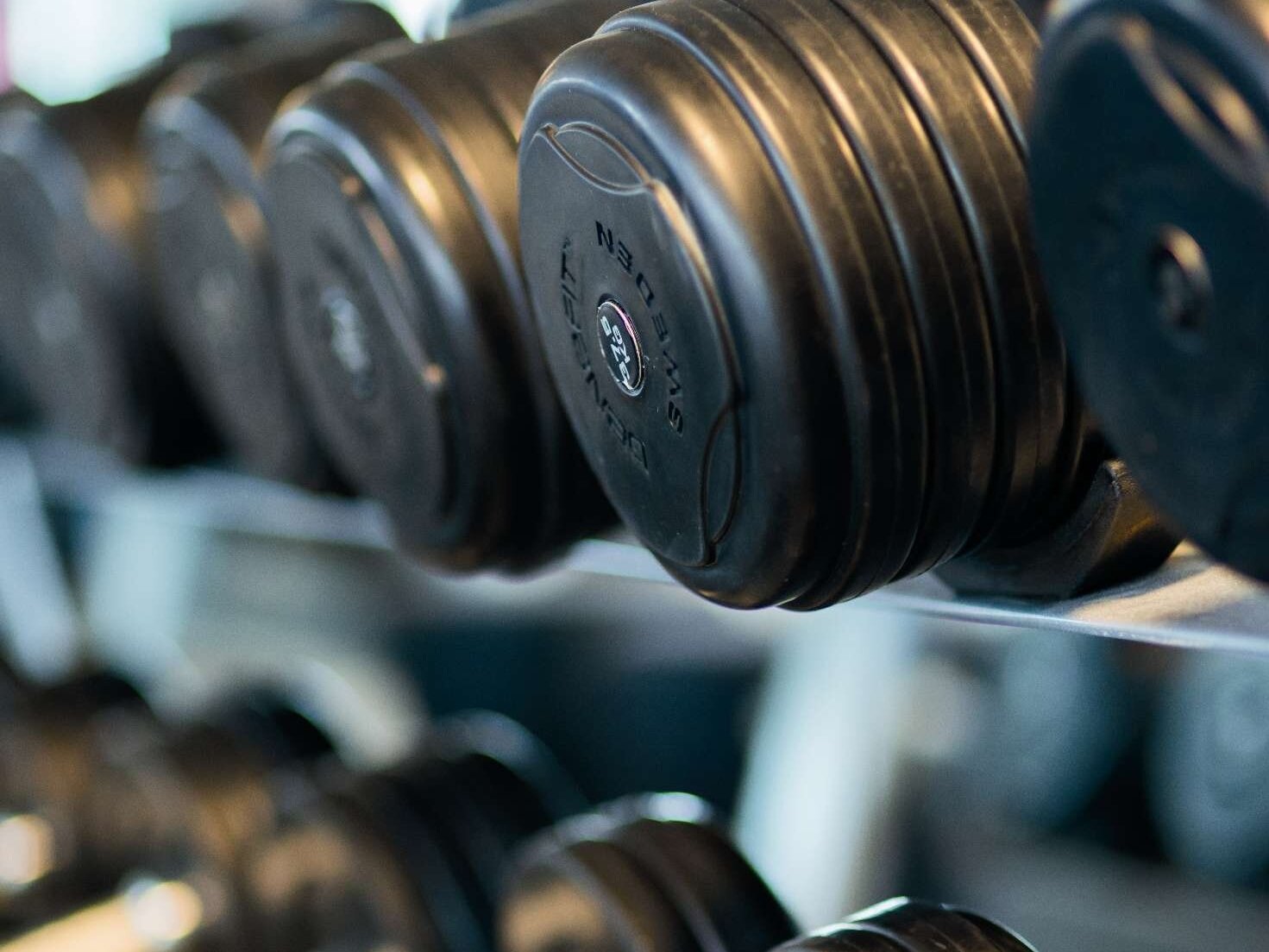 Gym
ACCESS MODE
Access with the Subscription Mantova - Gym (50€) and the Basic Subscription (25€).
Limited number of daily admissions, online booking required at "My bookings" of the personal area of the Sport website.
Electronic access control.
Valid until 31/07/2023
To access the gym and use the service it is necessary to have a medical certificate for non-competitive sporting activities.

INFORMATION ABOUT THE FACILITY
Address: Via Valsesia 32, 46100, Mantova
Hours: MON -FRI from 8 am to 9.30 pm
SAT from 8 am to 6 pm

For info write to: sport.polimi.it